We're excited to share our big news: College Hunks Hauling Junk & Moving has jumped an impressive 43 spots to secure the No. 220 position on the esteemed Franchise Times 400 list for 2023.
Established in 2003, College Hunks Hauling Junk & Moving is a moving and junk removal industry leader in making daunting tasks stress-free. With unwavering dedication to excellence, we've rapidly expanded our network of service providers across the United States and Canada.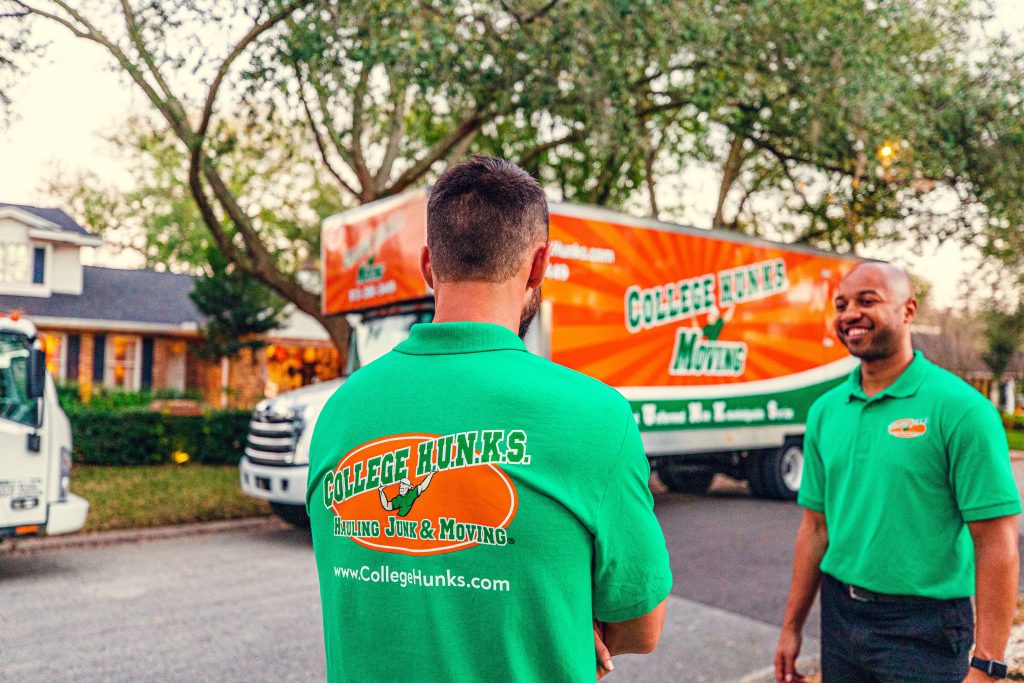 What Do College Hunks Franchisees Offer?
A comprehensive suite of services, including junk removal, trash pickup, and full-service moving, covering everything from packing to unloading. Need hourly moving and packing assistance or tax-deductible donation pickup? We're your one-stop solution for all your relocation and decluttering needs.
Impressive Moving Franchise and Junk Removal Business Growth Highlights:
Total Units: 215
US Units: 213
International Units: 2
Percent Franchised: 98%
Sales Growth %: 29.8%
Unit Growth %: 24.3%
Investment Range: $158,700 - $283,500
Initial Investment: $45,000 - $65,000
Global Sales: $259,642,220
Dana Hansen, our Director of Franchise Development, is thrilled about this achievement and commends the dedication of our leadership team and franchise owners.
The Franchise Times 400 is a renowned annual ranking that spotlights U.S.-based franchise systems based on total units and systemwide sales, known for its rigorous research and reporting.
With this remarkable milestone, College Hunks Hauling Junk & Moving is well-positioned for continued success. If you're an entrepreneur seeking a dynamic and profitable opportunity, look no further than College HUNKS Junk Removal and Moving Business Opportunity.
About College HUNKS Hauling Junk and Moving
Founded in 2003, College HUNKS Hauling Junk & Moving has expanded to over 200 franchises, offering tech-enabled residential and commercial moving, junk removal, donation pickups, and labor services across the United States and Canada.
Our acronym "H.U.N.K.S." stands for Honest, Uniformed, Nice, Knowledgeable, Service. We're not just about business; we're dedicated to ending childhood hunger through a national partnership with U.S. Hunger. In 2022, we received the Community Hero Award from U.S. Hunger.
We're recognized for our world-class company culture and services, all while providing viable employment and franchise opportunities.
For more information, contact us!